Thursday, March 10, 2011
It has been sooo long since I lasted posted. I've had a lot of work to show but I left my camera cord in Arizona when I went home for Winter Break. So today I just have some camera phone pictures of some pieces I've done since being back this semester.
In class, FA Heads & Hands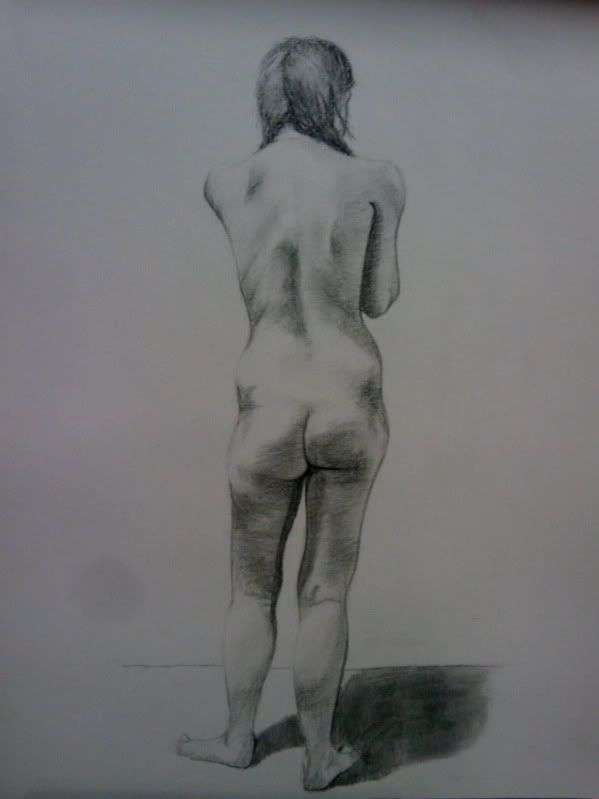 In class, Intermediate Anatomy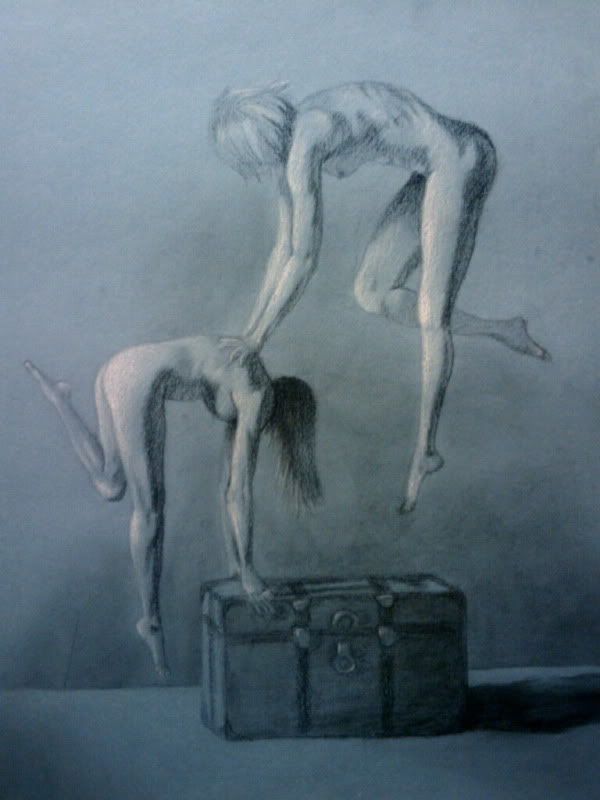 Two Figure Composition, Intermediate Anatomy
I'm loving my classes this semester and working harder than ever. Just signed up for my Fall semester classes and am excited about those too. Promise better quality pictures soon!
Cheers.
Posted by

Sophia Louise
at 12:22 PM
No comments: